Easy On. Easy Off. Always Ready.
The ShorePort is dependable and easy to use, making it a favorite for individual personal watercraft owners, resorts, and marinas.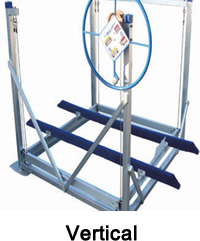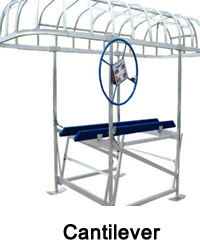 EASY LOADING & UNLOADING
Polyurethane rollers enable easy loading and launching so your personal watercraft is ready when you are.
SAFE & RELIABLE
The slip-resistant surface provides a safe platform for you to walk on while loading or launching your personal watercraft.
SUPERIOR STABILITY
Bottom cavities increase ShorePort's stability and provide additional weight capacity.
PREMIUM PERFORMANCE
Hydrophobic vent allows air to vent to the outside and prevents water from entering the ShorePort.
EXTENDED STORAGE
8" cleat quickly and easily ties down your personal watercraft for safe and secure extended storage.